A Reputation of Excellence
Earned Through Performance
Since 1975, Auburn Mechanical has offered the Northwest personalized mechanical contracting services. Recognized as a contractor that delivers measurable, sustainable, quality results; our services have grown to meet industry needs and the standards of our clients. We specialize in providing outstanding mechanical design, HVAC, plumbing, fitting, refrigeration, and maintenance—when performance counts.
Continually Improving to Meet Our Customer's Needs
We make it a priority to listen to our customers and adapt our business to meet their changing needs. Our people focus on clients first, providing you with specialized, comprehensive mechanical services including HVAC, plumbing, refrigeration, mechanical piping, and pure water.
Accelerating Through Project Delivery
Our early involvement in design and planning allows for flawless execution in the field. We leverage our in-house expertise, lean methodology, and integrated technology to address any issues before they impact the project. Auburn Mechanical's delivery process is unique – decreasing your cost and increasing quality, safety, and flexibility.
Early foreman involvement
Bulk material orders and early procurement
Fabrication schedules driven by just-in-time delivery
Site-specific plans to minimize material handling and "all materials on wheels"
Quality assurance checks at every point
An integrated service department for seamless warranty support and efficient maintenance
Ensuring Everyone Goes
Home Healthy, Every Day
Safety is at the core of Auburn Mechanical's work culture. If our employees see unsafe work, they are empowered to say something. We believe by improving our communication, planning, and understanding of the tasks ahead, we can prevent accidents from ever happening. That's why we invest in our people through extensive safety training, including nearly 2,000 hours in 2016.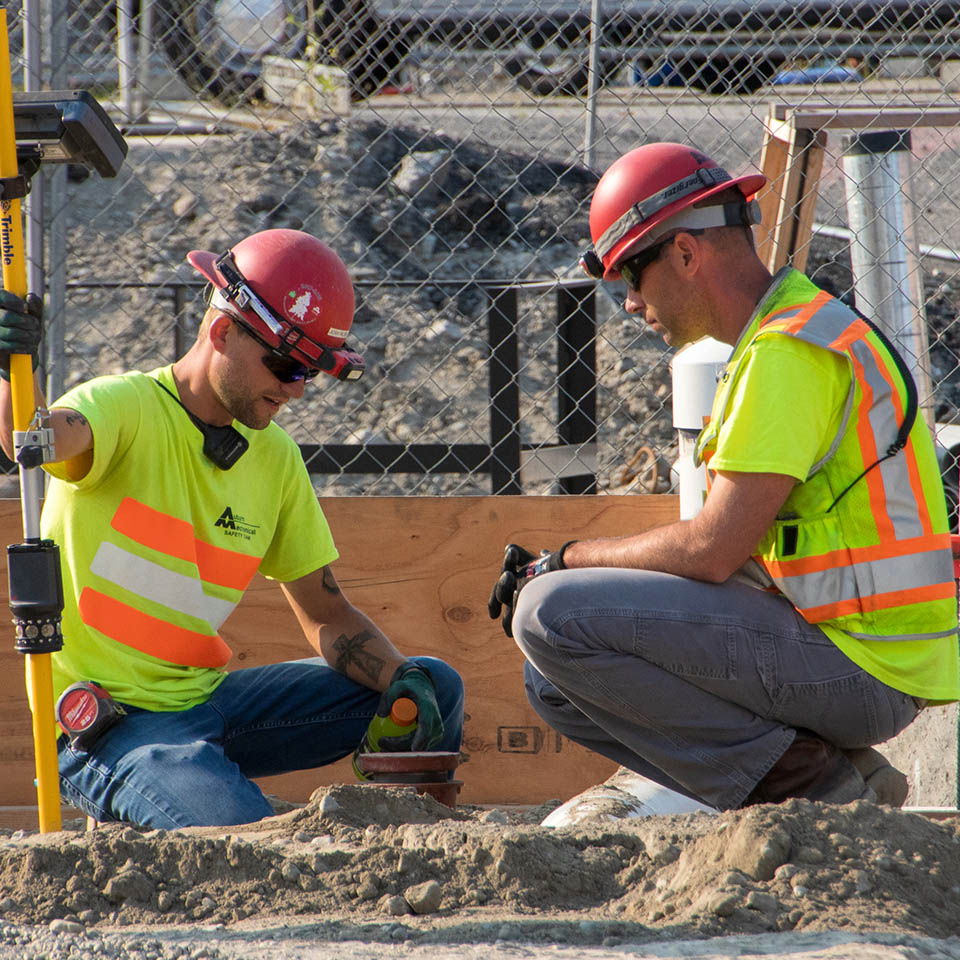 Awards:
2020 MCAWW Safety W.I.S.E.
2020 SMACNA National Safety Award
2018 SMACNA National Safety Award
2017 MCAWW Award for Safety Excellence
2017 SMACNA National Safety Award
2016 MCAWW Safety Excellence Award Recipient
2015 MCA Safety Excellence Award
2014 MCAWW Safety Excellence Award
2013 MCAA Safety Excellence Award
2013 MCAWW Safety Excellence Award
2013 MCAA Safety Statistics Award
2012 MCAWW Safety Excellence Award
2009 MCAA Safety Excellence Award
2008 MCAA Safety Excellence Award
2007 Certificate of Appreciation Award from the King County Fire Marshall Division for Auburn's Annual Fire and Life Safety Inspection. In recognition of our successful compliance of the International Fire Code on jobs in King County
About Our Division
Our team specializes in installing thermal and acoustical insulation to mechanical systems for the industrial, commercial, and marine industries throughout the Pacific Northwest. We provide insulation services for new construction, as well as, maintenance for manufacturing facilities, food processing, pulp/paper, cold storage, commercial buildings, and ships.
Services
Steam, heating, chill, process, domestic, and sub-freezing piping systems
HVAC ductwork, stacks, and exhaust systems
Storage tanks, mechanical equipment, and machinery
Hull board, beam wraps, and spray shields
Firestopping