A Reputation of Excellence
Earned Through Performance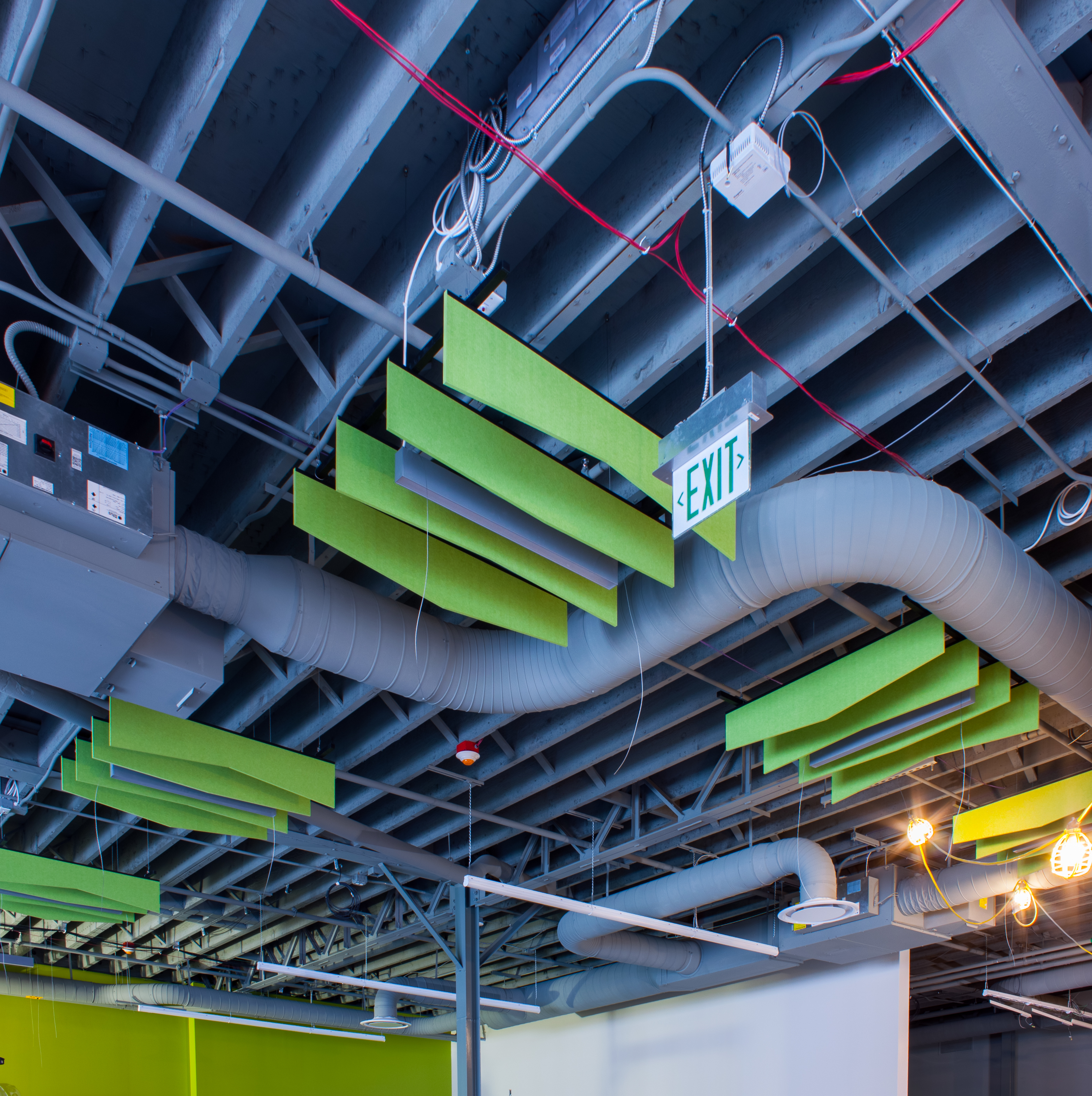 Since 1975, Auburn Mechanical has offered the Northwest personalized mechanical contracting services. Recognized as a contractor that delivers measurable, sustainable, quality results; our services have grown to meet industry needs and the standards of our clients. We specialize in providing outstanding mechanical design, HVAC, plumbing, fitting, refrigeration, and maintenance—when performance counts.
Recent and Current Projects